Join The Hitch List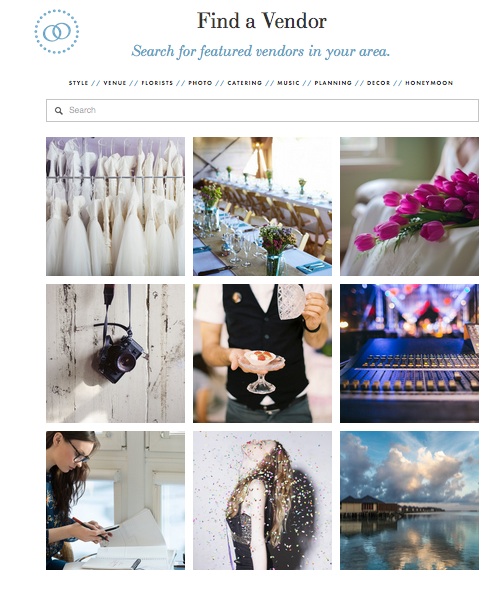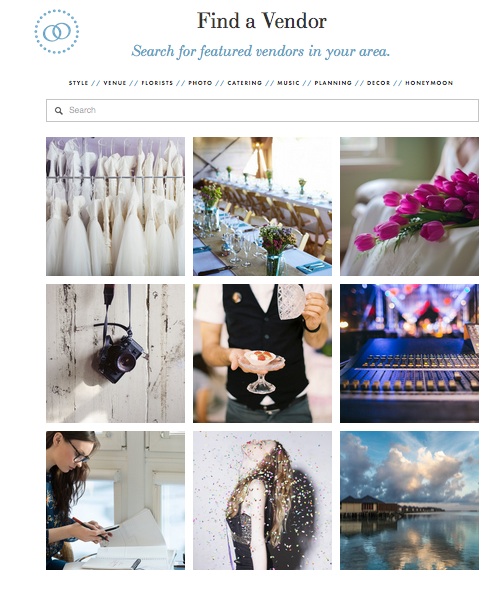 Join The Hitch List
The Hitch List readers are looking to create the most beautiful weddings on earth, an impossible feat without the passion, creativity and hard work of wedding vendors like you.
A listing with The Hitch List gives your business the ability to beautifully and effectively market your services to our audience of savvy brides and grooms.
We offer memberships for 12 months for $49. Please find a sample membership here.
Once you click Purchase Membership, you will be prompted to fill out information about your business which will be reviewed and published as well as to submit photos to hellothehitchlist@gmail.com